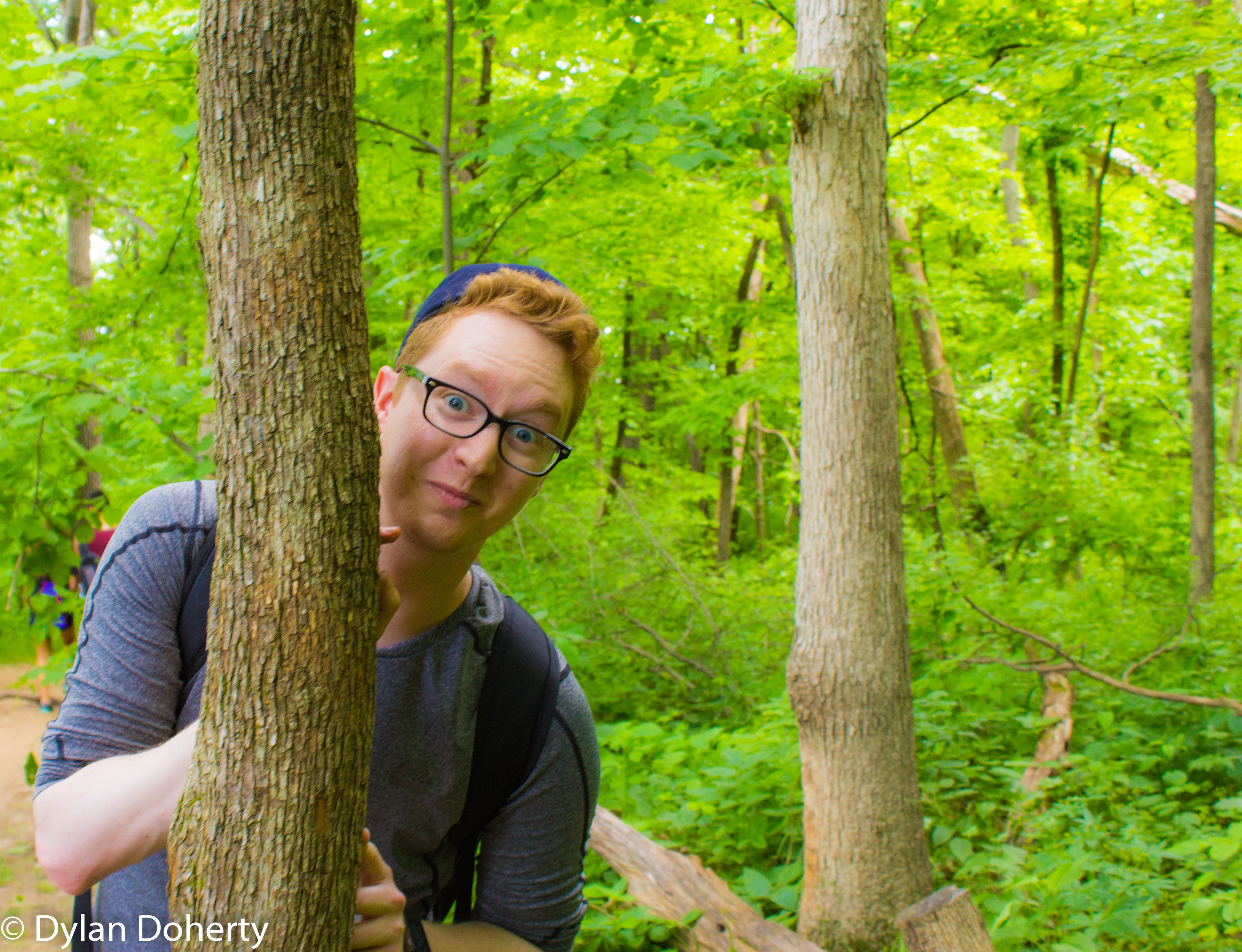 Cole Rush is a very important business man. He is also an attempter of new things, a writer, a mediocre musician, and a close friend of Dylan's. 
Cole started his website, 
ColeTries.com
, to experience new experiences, see new sights, hear new sounds, find new places, feel new sensations, and broaden his horizons. The blog features many of Dylan's photos, because he somehow likes Cole enough to tolerate his many antics. You can follow along as Cole tries something new each week!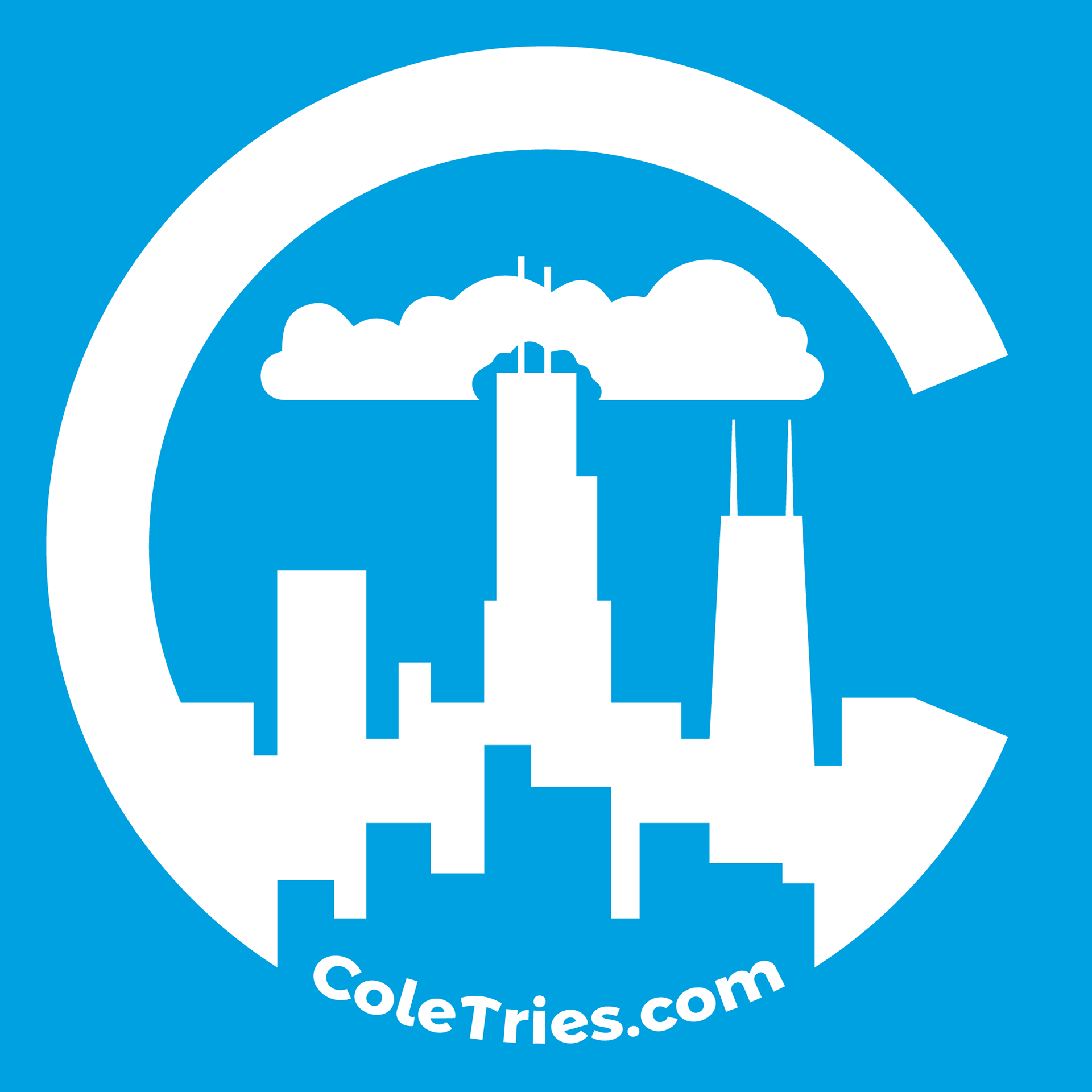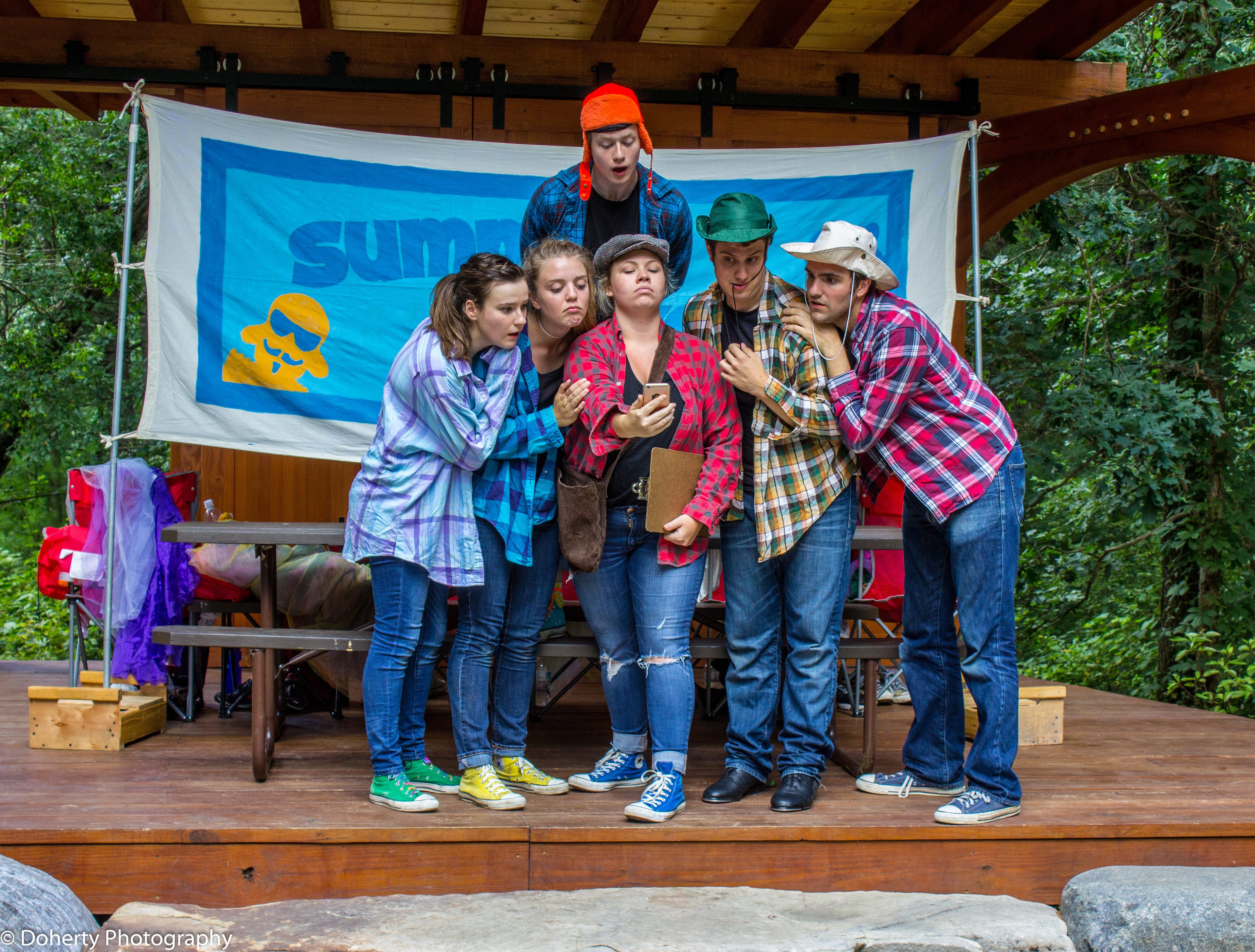 The Summit Players are a traveling, seven member theatre company who present short, accessible, free Shakespeare workshops and performances to audiences around the state of Wisconsin. Summit Players Theatre shows are produced with new cuttings of Shakespeare's scripts that become tight, approximately 75 minute shows of mayhem, character switches, and hilarity.